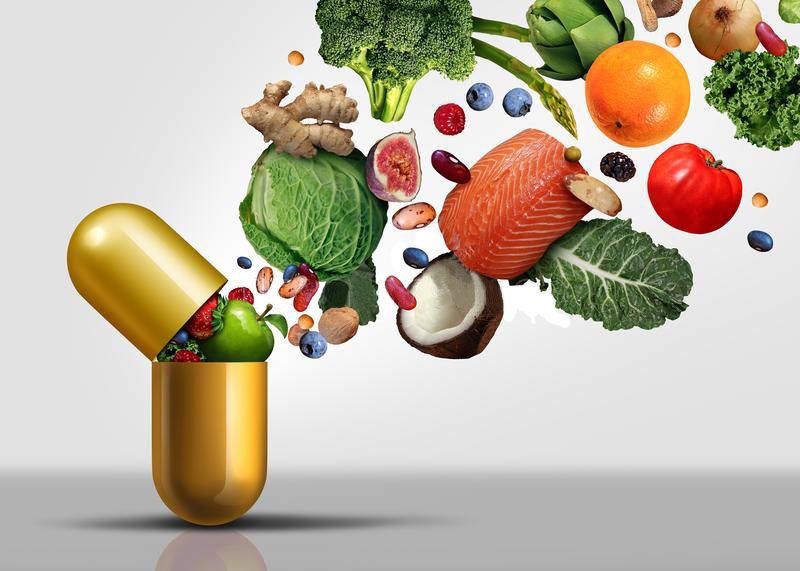 CEFLAXYNE ® from Laboratoire Eric Favre ® is an exclusive combination of highly dosed plant extracts (more than 2830mg per dose) allowing complete action:
– Feverfew relaxes the head.
– Ginger helps maintain good health of the respiratory system and the normal functioning of the digestive system.
CEFLAXYNE is a gastro-resistant tablet, that is to say that all the extracts are released in the intestine for optimal assimilation.
ox of 30 tablets
Recommended for: Head, stomach, ENT
Gastro-resistant tablets with plant extracts
[playlist type="video" ids="3214"]