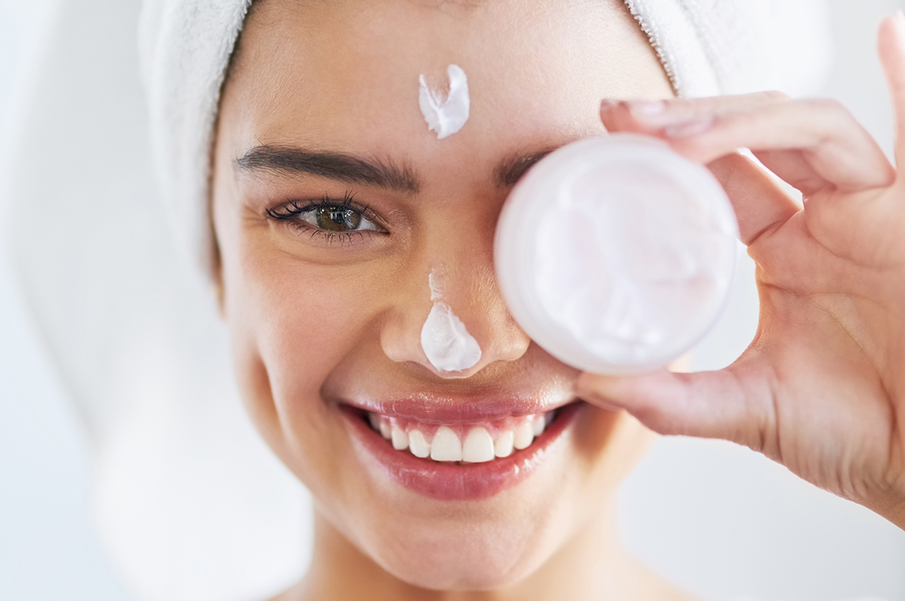 This anti-ageing, hair-restoring plant care made from olive leaf, stimulates the hair to provide strength and vitality. Its vitamin-enriched formula provides in-depth protection from harsh shampoos, hair colours and harmful UV rays
Thanks to Pure Collagen+ and its unique combination of ingredients, the skin will have all the necessary resources to preserve its vitality and firmness. Composed of marine collagen and hyaluronic acid. Pure Collagen+ makes your skin glow. It is also enriched in Zinc which helps promote hair and nail growth. Vitamin E and selenium which helps protect cells against oxidative stress.
[playlist type="video" ids="2470"]
PUSH UP
Push up Gel, thanks to its multi-action complex, acts on cellular stimulation (collagen synthesis(2) and fibroblast proliferation), stretch marks(2) and bust tone(1).