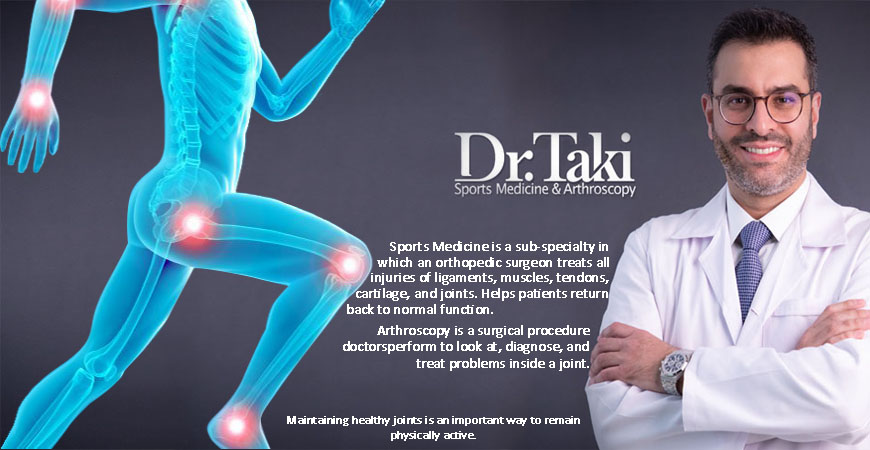 With Artiroxyne (Arthroxyne ® ) relieve your joint pain
Box of 90 tablets
30 days
For joint comfort reinforced shortly:
sensitive joints 1
Wellness articular 1
Oxidative stress
An Arnica-based gel for optimal muscle, joint and tendon comfort.
Relaxing gel with Arnica
100ml gel
Muscles, tendons and joints
Concentrated formula
[playlist type="video" ids="2803"]
Legs poles? Lourdes? Traffic problem? Veinaxyne ® acts in a global and complete way on the circulation:
Light legs Veinaxyne ® is an exclusive combination of specific ingredients with more than 1,430 mg of ingredients per dose:
Galium aparine helps to purify the body by maintaining good lymphatic circulation.
Vitamin C contributes to the normal formation of collagen to ensure the normal functioning of blood vessels.
Box of 60 tablets
30 days Recommended for:
Heavy, swollen, tired legs and ankles
Tingling
[playlist type="video" ids="2711"]