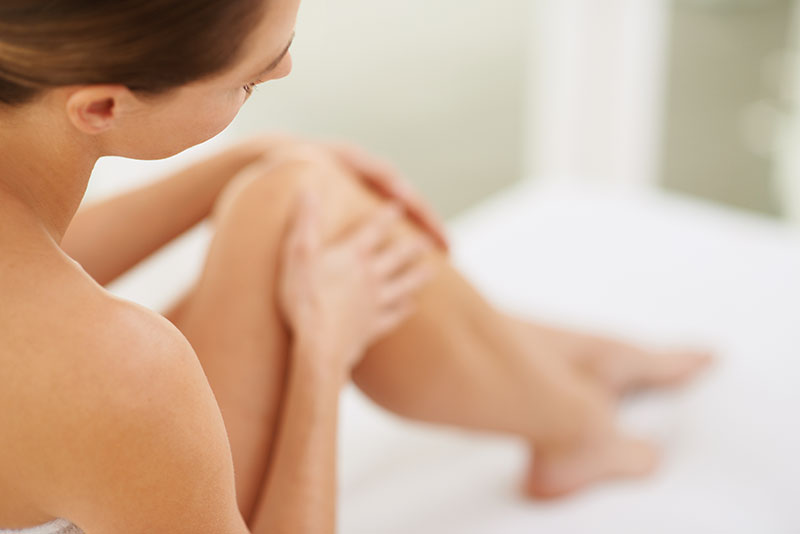 AAKG or Alpha Ketoglutarate of Arginine is a revolutionary active in the field of sport.
Discover AAKG 2500 from Laboratoire Eric Favre ® for effective training (fitness, body, endurance sports …).
The AAKG is composed of both arginine and alpha kerotglutarate and that is the whole point of this active ingredient.
Alpha ketoglutarate is a component of the krebs cycle which acts on the synthesis of ATP and therefore energy. It is also a precursor of glutamine, the most abundant amino acid in our muscles.
Arginine is a significant amino acid when practicing physical activity because it acts, among other things, on nitric oxide (NO)
AAKG 2500 L-Arginine to prepare you for effective workouts
Pill box of 120 capsules
For effective training:
3000mg of AAKG / dose
For effective training
Most active form
Optimal assimilation
[playlist type="video" ids="2795"]