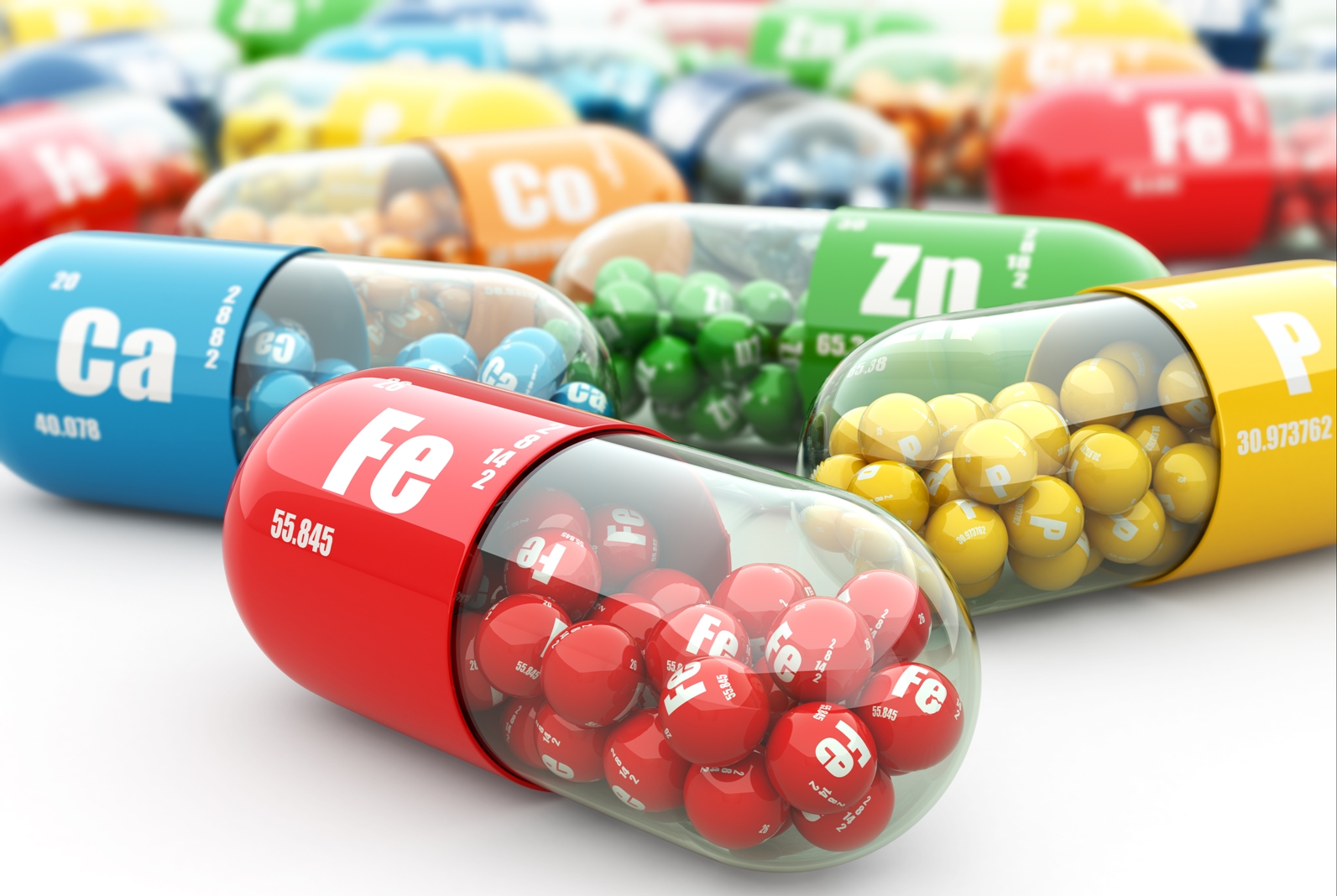 CEFLAXYNE ® from Laboratoire Eric Favre ® is an exclusive combination of highly dosed plant extracts (more than 2830mg per dose) allowing complete action:
– Feverfew relaxes the head.
– Ginger helps maintain good health of the respiratory system and the normal functioning of the digestive system.
CEFLAXYNE is a gastro-resistant tablet, that is to say that all the extracts are released in the intestine for optimal assimilation.
ox of 30 tablets
Recommended for: Head, stomach, ENT
Gastro-resistant tablets with plant extracts
[playlist type="video" ids="3214"]
The changes of season are often synonymous with fatigue, loss of vitality. To boost your shape and strengthen your immunity, nothing beats a cocktail based on vitamins, minerals or plants.
Vitamino + is a complete food supplement (vitamins, minerals and amino acids):
Vitamins B2, B6, B12, C and iron help reduce fatigue.
Vitamins A, B6, B9, B12, C, D, iron and zinc contribute to the normal functioning of the immune system.
Pill box of 30 tablets
30 days complex vitamins, minerals, amino acids and plant extract:
Exhaustion 1
Decreased vitality 1
Immunity 2 For the whole family (from 6 years old)